Take You Up
to Succeed Faster
We are here to Guide Your High Tech activities up
during critical steps of their development,
strengthening Your Innovation
with years of experience in Business Development
---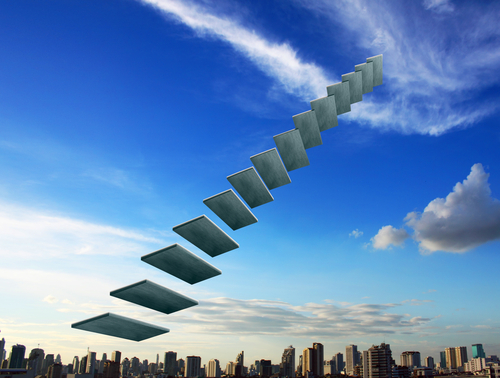 High Tech teams and innovations can be real differentiators
to succeed in a new business
Unfortunately, these are not enough !
For each critical step of your activity (growing, funding, motivating teams..), you will need to implement new approaches, tools and methods which are key to succeed with larger Teams and Business
No doubt You can invent them ! However… Better use Your creativity to speed-up Your innovation
Don't re-invent the wheel in Business Development principles
Get support to succeed as fast as Your new ideas !
Guide Your High Tech activities up during critical steps of their development
Succeed integration post Merge & Acquisition
---
Address New Markets
---
Translate Idea Into Business Plan
---
Build the Commercial Offer
---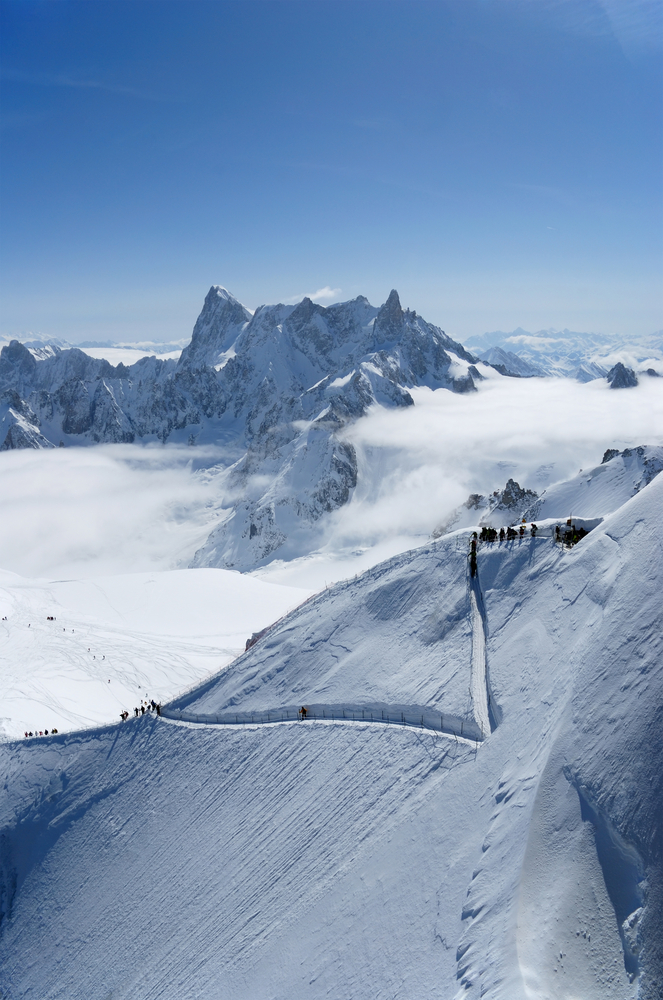 Motivate and engage teams During major changes
---
Grow International and Multi-sites teams
---
Structure the Fast growing team
---
Choose and Attract Your future Investors
Focused missions to Guide Management Teams during critical steps of business development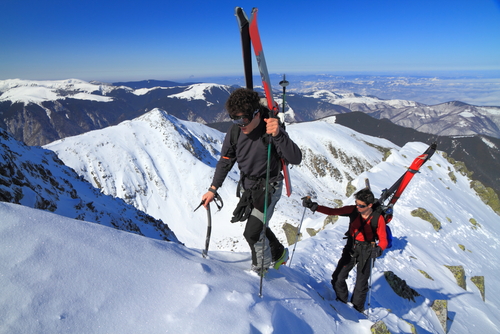 Executive Coaching
Individual coaching
For CEO and MT members
Developing competencies
Sharing experience, Models and tools
Given period of time with clear pre-defined targets
Business Consulting
Temporary missions to advise the Board
Analyzing and Proposing Business options
(Market, Vision, Strategy, Roadmaps, M&A…)
Analyzing team needs, proposing methods
and organizing events to develop teamwork,
engagement and motivation
Access experience when needed
Optimize costs and keep control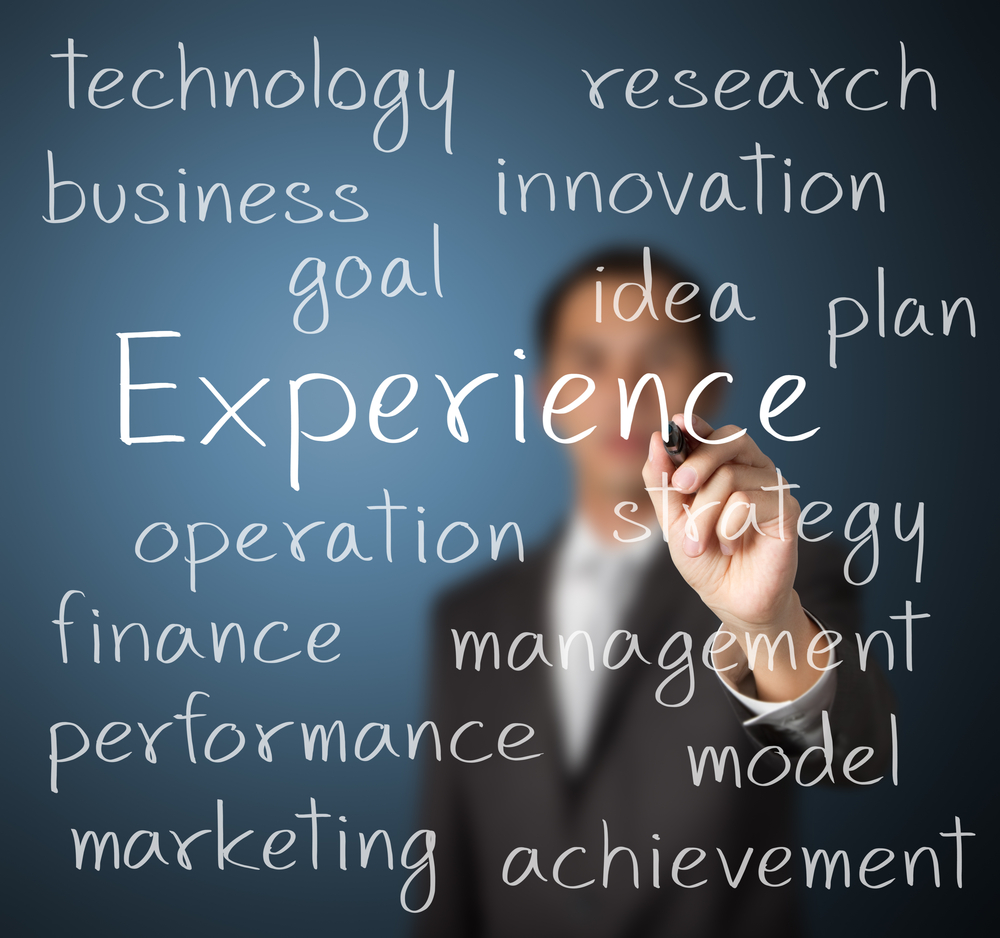 You want
To profit by long business experience and speed-up Your fast growing High Tech activity
To avoid re-inventing the wheel in Business Management
You don't want
To hire expensive experienced managers
To engage with large consulting companies
To start a never ending consulting period
We have
Experience in building Market Leaders and growing High Tech Business
Models and examples of Business Tools you can tune to Your specific activities
We offer
Experience you can access when needed
A small structure fully focused on Your activity during the mission
Focused timely missions during critical steps only
Experience in building Market Leaders
and Growing High Tech Business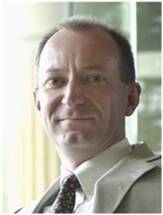 Experience
World Wide B2B Business Development & Management
Activity transformation from declining in old dying market to leading in new growing business
Defining Long Term Vision and leading execution up to delivery of targeted growth and profits
Focusing product portfolio and customers strategy
Team optimization, acquiring competencies, building motivation and leading innovation towards success
Development and commercialization of innovative technologies, from first demonstrators to market

leadership
Industry expertise
Cellular, Mobile phones & Networks
Consumer TV, STB, Cable Modem…
Electronics, Semiconductors, Robotics…
Hardware, Real Time Software…